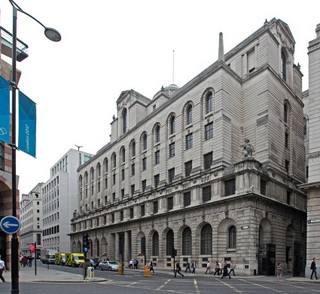 Aspen is nearing completion of air conditioning into this prestigious landmark hotel in London.
With over 30-years experience in air conditioning and heat pump installation, servicing and maintenance, Aspen are able to provide a dedicated and reliable service for both independent and chain hotels. Aspen ensure that all air conditioning hotel installations are carried out in accordance to the client's requirements as well as industry standards and regulations.
Aspen also provide air conditioning and heat pump services for a variety of sectors, such as shops, offices and restaurants.