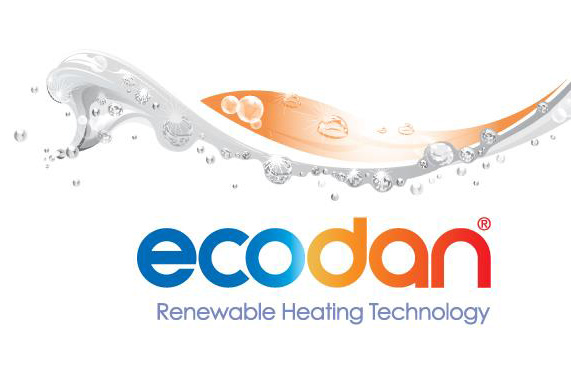 Mitsubishi Electric has launched a comprehensive video guide for its domestic Ecodan range of air source heat pumps to ensure customers achieve maximum benefits from the system.
The Homeowner Portal features several short films which explain the science behind the technology, detail the information required for initial set-up, and demonstrate quickly and simply how settings can be changed when needed.
The portal covers FTC3 and FTC4 Mitsubishi Electric controllers, as well as the FTC2 Danfoss controller found on many Kingspan and standalone cylinders.
The portal also has a detailed FAQ section, where Ecodan Product Manager Max Halliwell gives us his insight into some of the more commonly asked questions from end users.
The Homeowner portal can be accessed from the Homeowner section of the Domestic Heating website http://domesticheating.mitsubishielectric.co.uk/for_homeowners or standalone at homeownerportal.mitsubishielectric.co.uk thus allowing Accredited Ecodan Installers to link directly to it and integrate the portal into their own websites.
The DVD version of the videos will be delivered with all new FTC4 cylinders and hydroboxes shipped from the factory in April.